App Connect Bootswatch 4 Support
21 amazing Bootstrap 4 themes
Give your Bootstrap 4 site a fresh look with App Connect Bootswatch 4! Based on the great open source themes by Thomas Park from Bootswatch.com, this awesome Dreamweaver extension offers 21 different designs to enhance your Bootstrap 4 components, navigation and layout appearance with minimal effort for maximum user experience and impact.

Highlights
Easy To Use


Just select one of the included themes and apply it with a single click!


Built for Bootstrap 4


The themes are designed right for the latest version of the great Bootstrap 4 framework.


21 Different Themes Included


Choose one of the 21 themes included in the extension.


Great Dreamweaver Integration


You can preview the changes immediately in DW Live View!

Features
Cerulean
A calm blue sky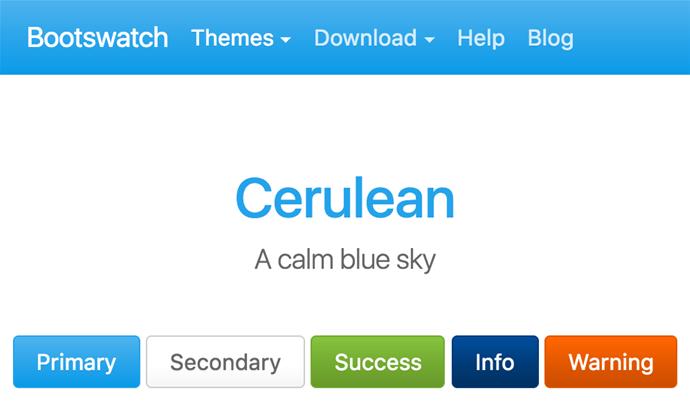 Cosmo
An ode to Metro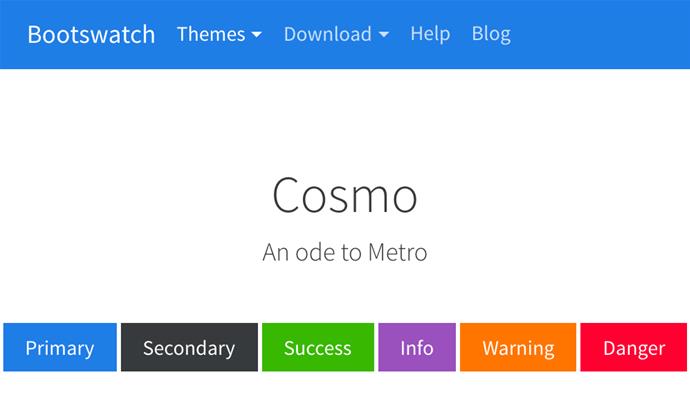 Cyborg
Jet black and electric blue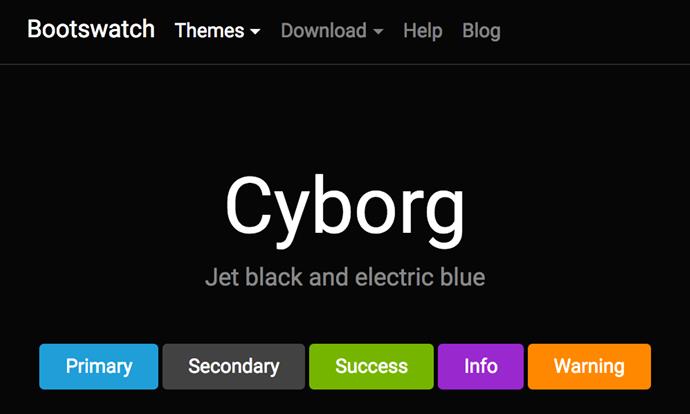 Darkly
Flatly in night mode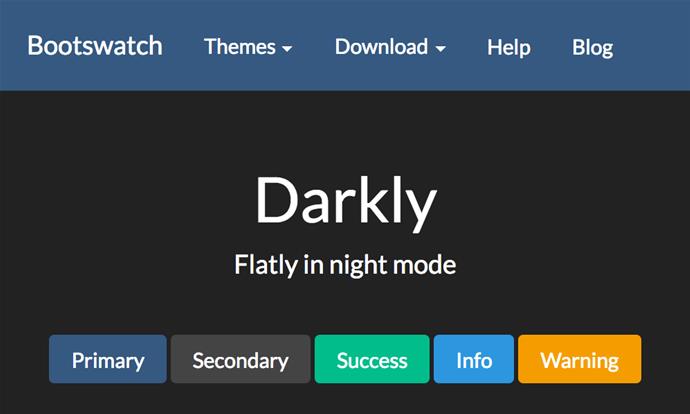 Flatly
Flat and modern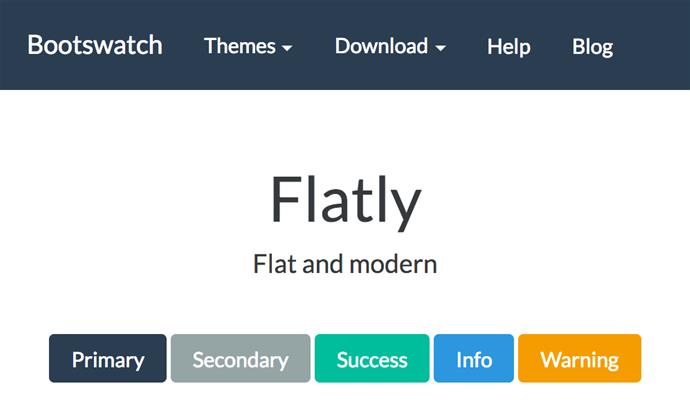 Journal
Crisp like a new sheet of paper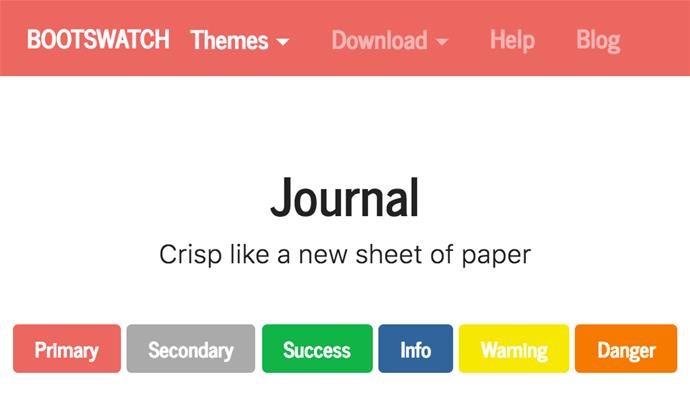 Litera
The medium is the message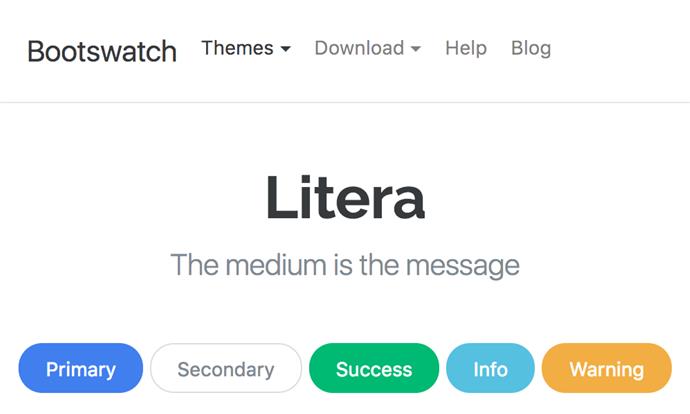 Lumen
Light and shadow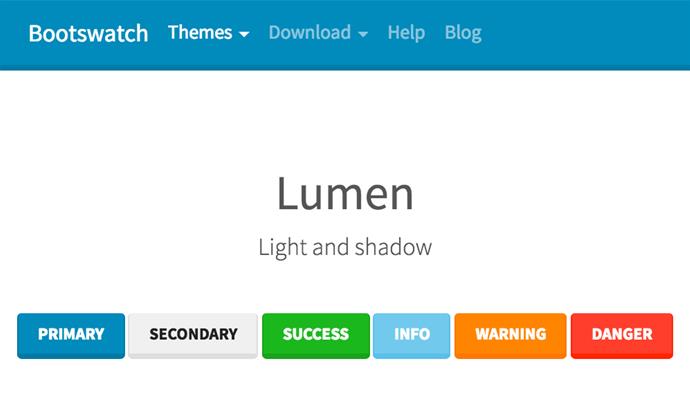 Lux
A touch of class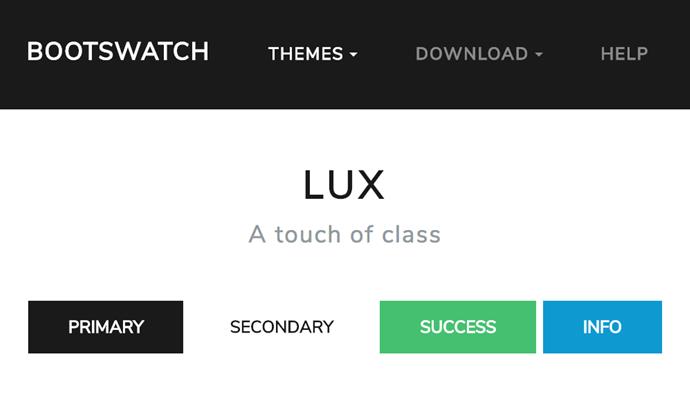 Materia
Material is the metaphor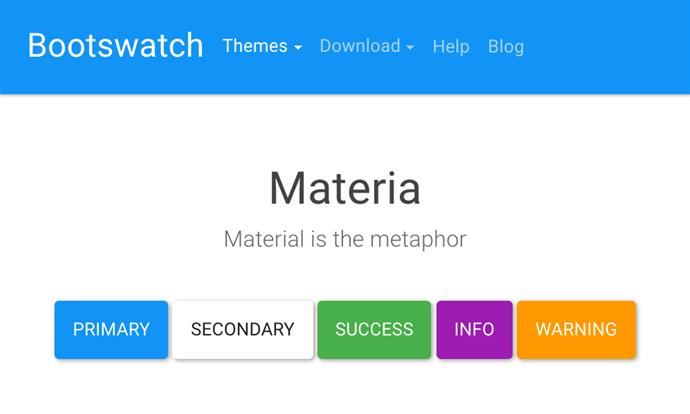 Minty
A fresh feel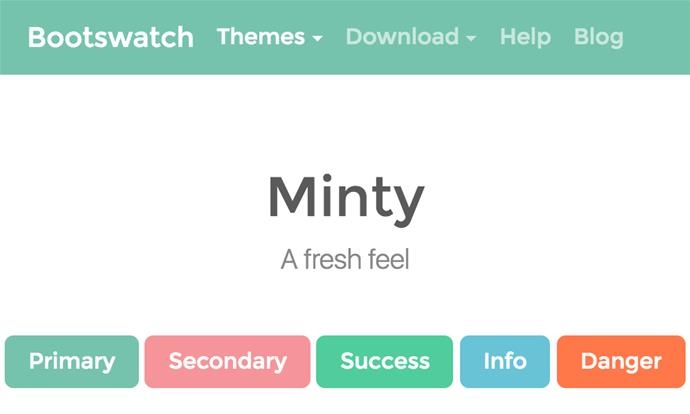 Pulse
A trace of purple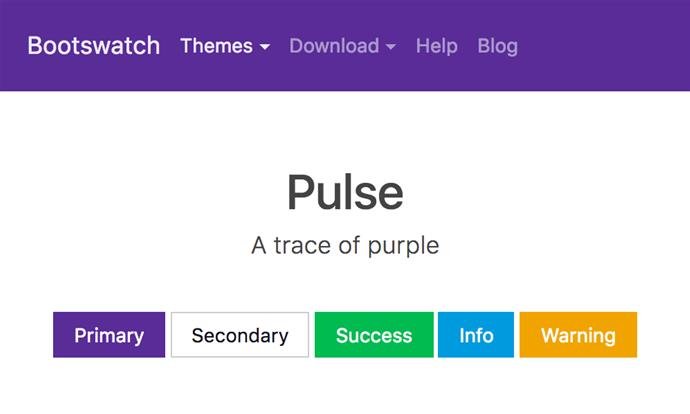 Sandstone
A touch of warmth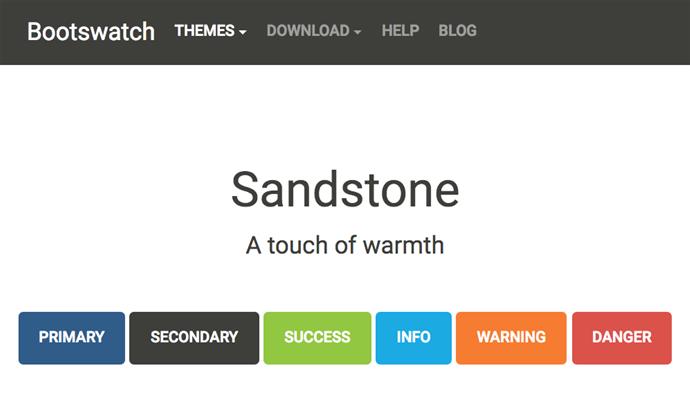 Simplex
Mini and minimalist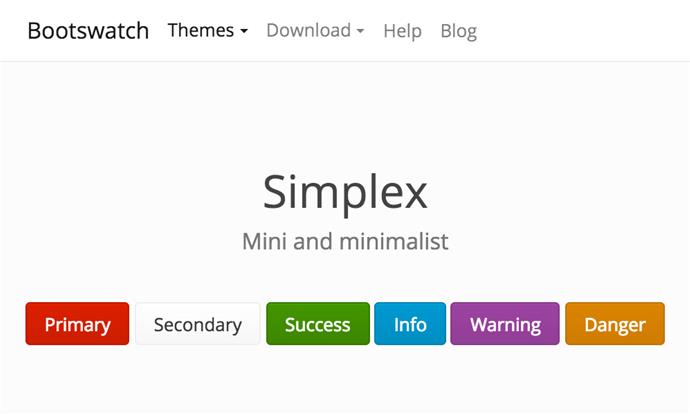 Sketchy
A hand-drawn look for mockups and mirth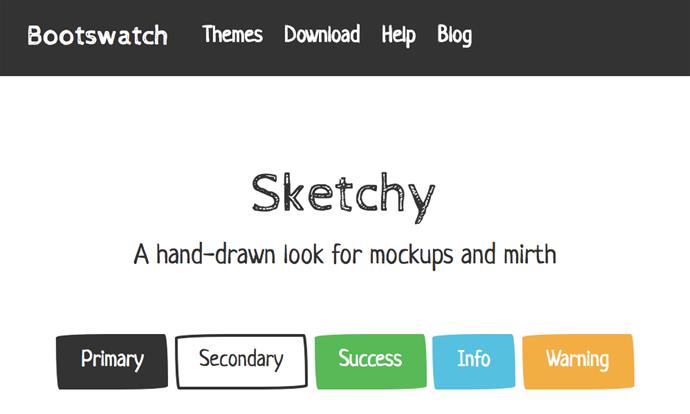 Slate
Shades of gunmetal gray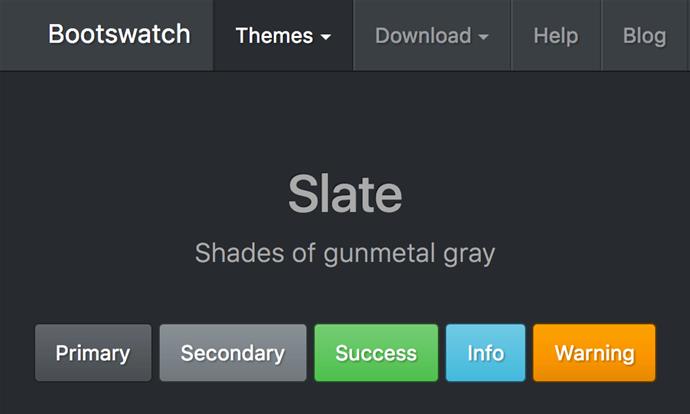 Solar
A spin on Solarized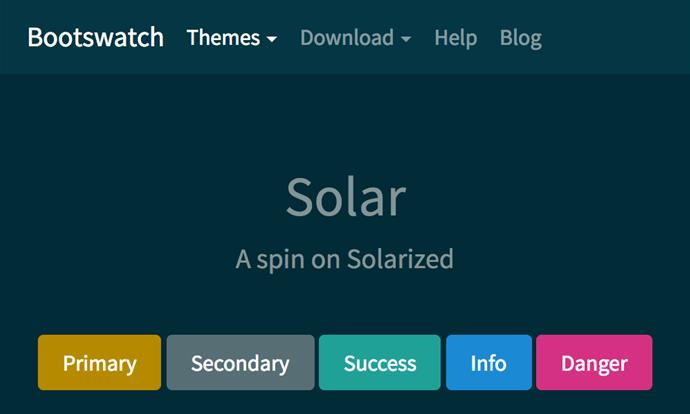 Spacelab
Silvery and sleek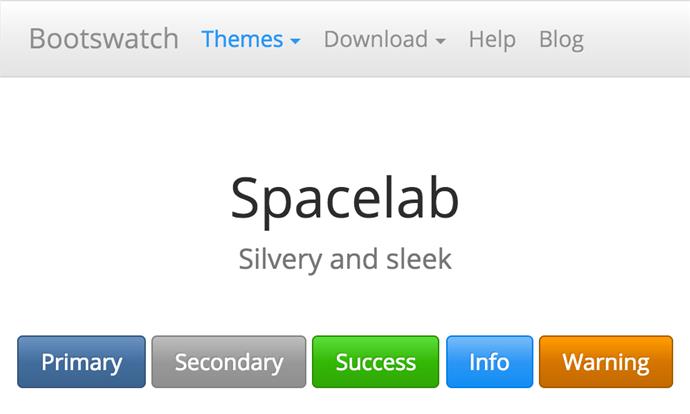 Superhero
The brave and the blue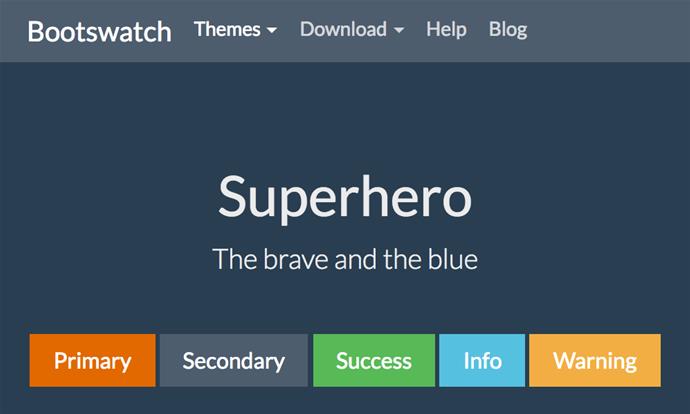 United
Ubuntu orange and unique font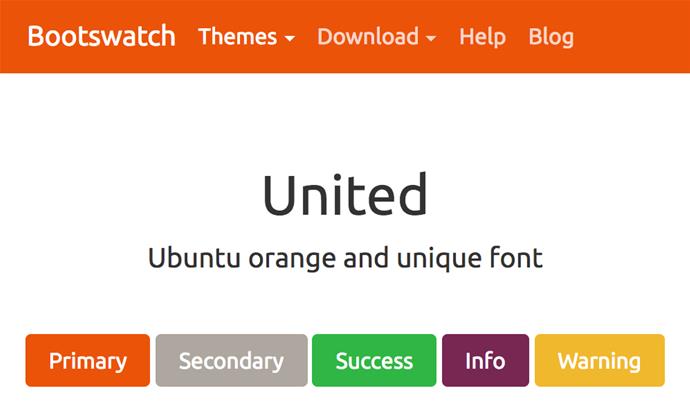 Yeti
A friendly foundation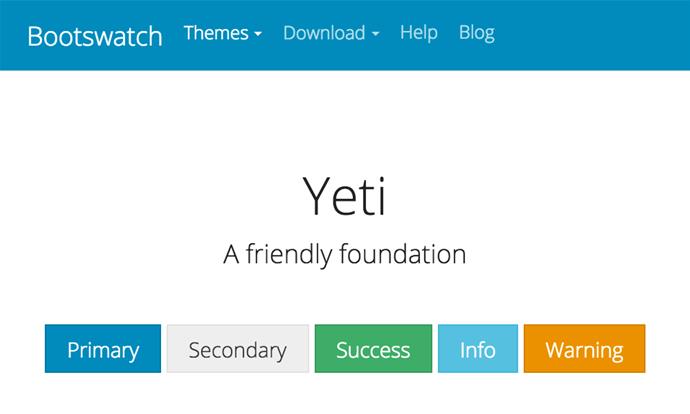 Showcases
History
Version 4.1.3
Included the latest Bootstrap 4.1.3 themes
Version 4.1.2
Included the latest Bootstrap 4.1.2 themes
Version 4.1.1
Included the latest Bootstrap 4.1.1 themes
Version 4.1.0
Included the latest Bootstrap 4.1.0 themes
Version 4.0.0
George Petrov is a renowned software writer and developer whose extensive skills brought numerous extensions, articles and knowledge to the DMXzone- the online community for professional Adobe Dreamweaver users. His expertise in countless languages and technologies gives inspiration and teach valuable lessons on his website – DMXzone.com which is most popular for its over high-quality Dreamweaver extensions and templates.
Reviews
Be the first to write a review
You must me logged in to write a review.