Dynamic Flash Gallery Manual
About Dynamic Flash Gallery

So you have delivered your perfect site to the customer with an amazing Flash Album and your customer loves it. Suddenly he wants to add or delete photo's from the gallery, so what do you do? You add the Dynamic Flash Gallery to the site and give the customer full control to his photos!
Manage your Flash Album Generator galleries online with Dynamic Flash Gallery! Turn your gallery in edit mode and you can add, replace or delete your photos and edit titles!
You edit what you see in the same Flash Gallery Viewer! No separate difficult admin pages for your users - just direct visual edit! Each gallery is password protected to provide an adequate security.
Note: this extension requires Flash Album Generator 2 and the Pure Upload and Smart Image Processor extensions in your server language. So if you are using PHP you'll need Pure PHP Upload and Smart Image Processor PHP. Do you use ASP? Then you'll need Pure ASP Upload and Smart Image Processor ASP.
Update your gallery in two simple steps; add the manage functionality in Dreamweaver and manage your photo's in an online editor.

Strong Security with encryption.

Manage your gallery online! Move, delete and add your slides. Edit the text of your gallery and your slides.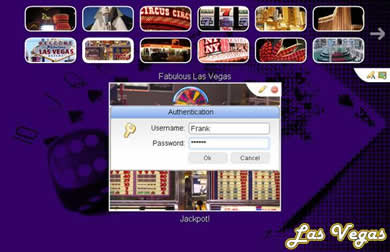 Advanced what you see is what you get editor.

All changes are immediately visible in your Flash Gallery viewer.

Multiple file upload.

Select as many files as you like and upload within a few clicks.

Order your photo's using drag and drop functionality.

Select your photos by pressing the control button in your viewer and move them anywhere you desire.

Flash 8 Player support for your online editor.

The editor uses the latest Flash Player.

Flash version detection with auto Flash 8 player updater.

Your Flash Player is automatically upgraded to the latest version.

All the uploaded images are resized automatically server side.

No need for additional software to resize images.

Automatic server side thumbnail generation.

Thumbnails are automatically generated at your server.

Multiple language support of your Dynamic Flash Gallery editor.

Your users can manage their photos in the gallery with an interface in their native language!

Integrated in Dreamweaver;

Interactive dialog in Dreamweaver with all the options you'll need;