How to Use "Shop Local" to Your Advantage
How "Shop Local" campaigns can work to a service business's advantage
You may have heard about "Shop Local" campaigns, but you may have felt that this is a retail deal. Not so – in this article, Linda explains how "Shop Local" campaigns can work to a service business's advantage, too.
What is a Local Independent Business?
According to AMIBA, a local independent business is defined by the following criteria:
Private, cooperative, employee, or community ownership
At least 50% owned by area resident(s)
Full decision-making authority lies with its local owner(s) or members
Limited number of locations, all within a within a single state or region (determined by local groups)
Other organizations take this definition further by not allowing chain stores to join a local IBA. If, for instance, your town has a restaurant that has a restaurant in other locations – especially in other states or countries – that business is not allowed to join an IBA. This rule may apply even to restaurants that have only two to three other facilities.
How to Find a Local IBA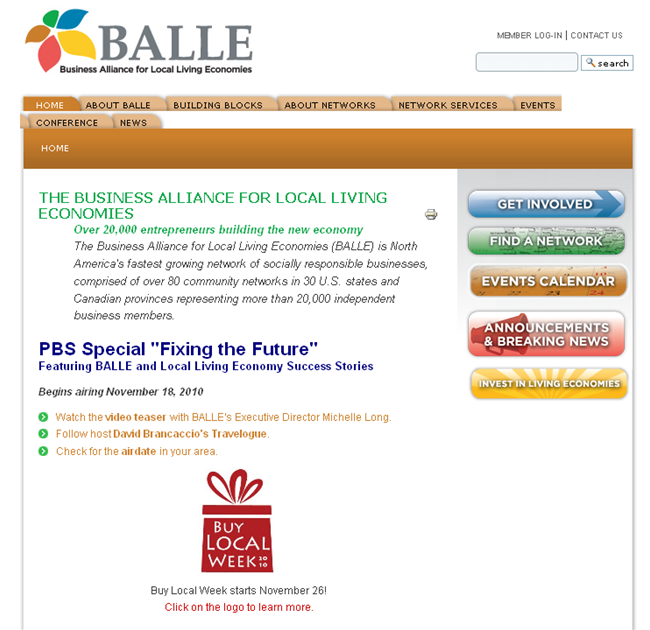 Are you ready to find a local IBA so that you can inform that organization about your services? Here are a few resources to get you started:
If you cannot find an IBA or a shop local campaign near you, then get up from behind that computer and go out to talk to local shop owners. Find out if anyone is interested in creating an SL campaign, and how you can get started. The resources listed above all provide ideas on how to create a shop local first mentality, as well as a buy local campaign effort.
You can, for instance, get involved with a local online effort, such as the "Best of" campaigns that feature local independent businesses. One such effort is located in Cambridge, England: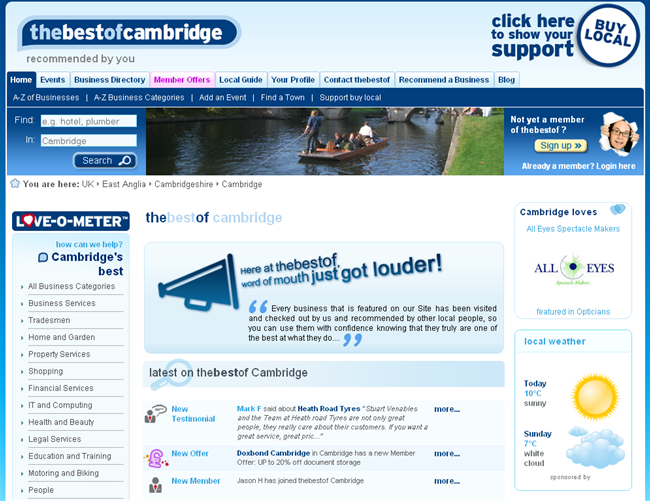 Local service business in the UK also can find ways to promote themselves locally through listings such as the one found at Up My Street: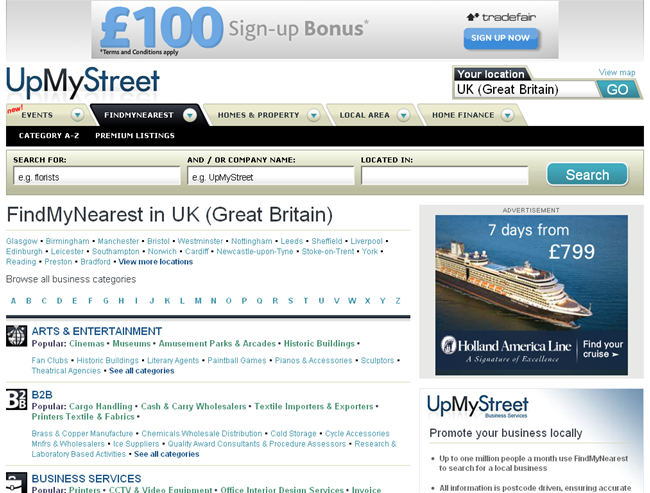 Unfortunately, in America, the Shop Local Web site often lists big box stores, with little participation from local independent business owners: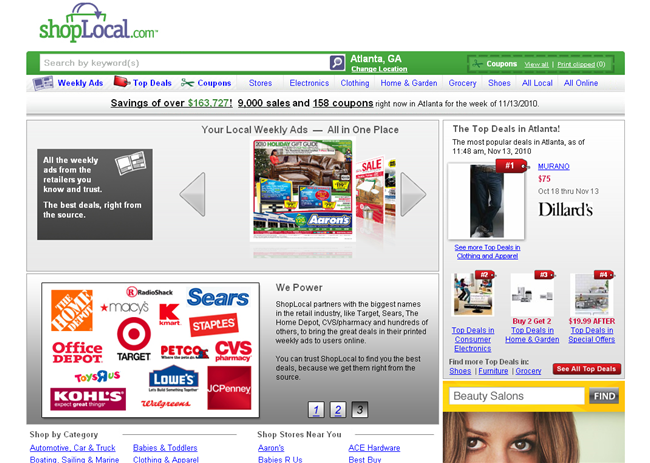 Linda Goin carries an A.A. in graphic design, a B.F.A. in visual communications with a minor in business and marketing and an M.A. in American History with a minor in the Reformation. While the latter degree doesn't seem to fit with the first two educational experiences, Linda used her 25-year design expertise on archaeological digs and in the study of material culture. Now she uses her education and experiences in social media experiments.

Accolades for her work include fifteen first-place Colorado Press Association awards, numerous fine art and graphic design awards, and interviews about content development with The Wall St. Journal, Chicago Tribune, Psychology Today, and L.A. Times.
Reviews
Be the first to write a review
You must me logged in to write a review.