What Geek Mama Wants for the Holidays
Let geek mama show you how to construct a wish list
Are you a wimp when it comes to making out a wish list for the holidays? Let geek mama show you how to construct a wish list...no matter your gender. You can also join DMXzone's Christmas wish list and receive some great discounts.

Greenhouse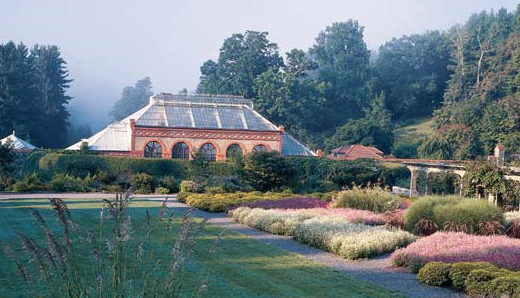 I want to be able to grow my own food year 'round (ok, that's a bit sustainable). But, I want the best of the best in greenhouses. The greenhouse I want is not for sale, so I would need a replica (and the land to put it on). Just visit the Biltmore Estate and Gardens in Asheville, North Carolina to learn more about what might please a geeky gardener.
One or Two (or Three) Pairs of Christian Louboutin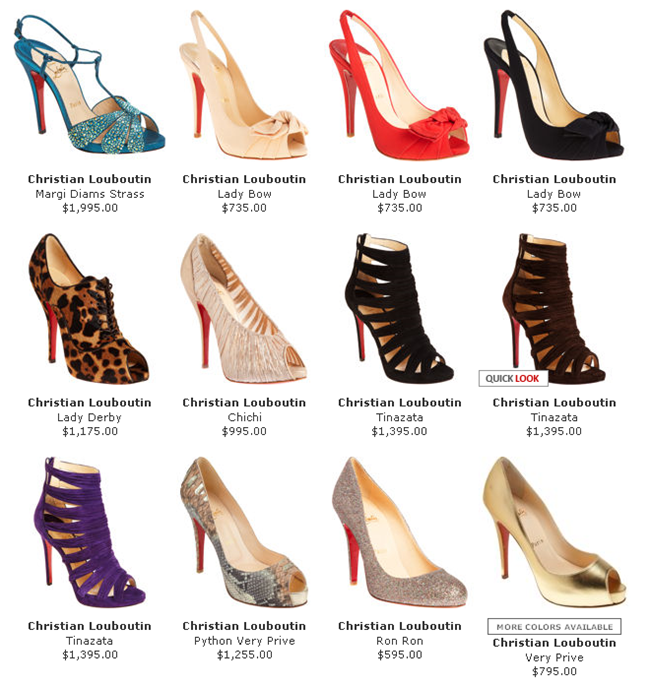 What woman (or man) can resist shoes such as these...and this is a conservative selection offered by Christian Louboutin. Even at my age, I'm attracted to the thigh-high Gazolina and the quirky little Fred Flat. But, while preferences may vary, the cost does not. I've offered hints, so scrimp and save!
Celebrity Tweet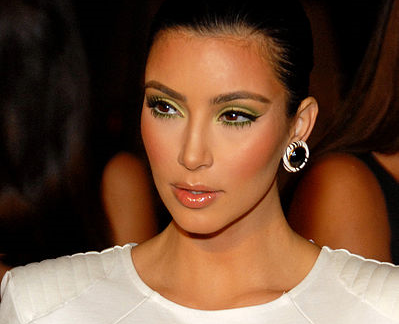 There are times when social media needs a boost. What better way to get your message out than through a celebrity Tweet? If I want to appeal to male instincts , I would want Kim Kardashian. If I wanted to appeal to women, I would use...hmm....not listed (OUCH to Michael Ian Black!).
Personal Submarine

I really would like to explore some underwater domains before they're totally destroyed, wouldn't you? After some exploring online, I found a Yellow Submarine (to the left above) that fits the bill for the holidays. I'm not into blue.
FOKI Floor Cleaning Shoe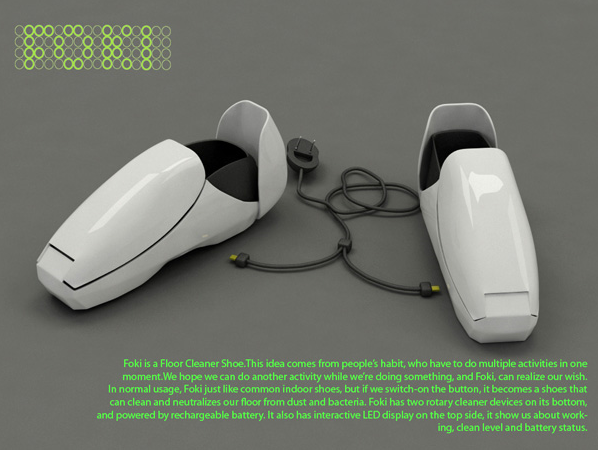 I'm a bit disappointed that this artwork (go to this link to see the complete demonstration) shows a woman using these revolutionary time-saving, bacteria-fighting, dust-busting shoes. I'm sure they would fit a few men, too – although, come to think of it, I've rarely seen a commercial where men use vacuum cleaners. Not right.
Outside this complaint, these shoes seem awesome – Send me a WII and bowl I'll bowl my way to cleaner floors (right).
Linda Goin carries an A.A. in graphic design, a B.F.A. in visual communications with a minor in business and marketing and an M.A. in American History with a minor in the Reformation. While the latter degree doesn't seem to fit with the first two educational experiences, Linda used her 25-year design expertise on archaeological digs and in the study of material culture. Now she uses her education and experiences in social media experiments.

Accolades for her work include fifteen first-place Colorado Press Association awards, numerous fine art and graphic design awards, and interviews about content development with The Wall St. Journal, Chicago Tribune, Psychology Today, and L.A. Times.
Reviews
Be the first to write a review
You must me logged in to write a review.