What Geek Mama Wants for the Holidays
Let geek mama show you how to construct a wish list
Are you a wimp when it comes to making out a wish list for the holidays? Let geek mama show you how to construct a wish list...no matter your gender. You can also join DMXzone's Christmas wish list and receive some great discounts.

Steampunk Phone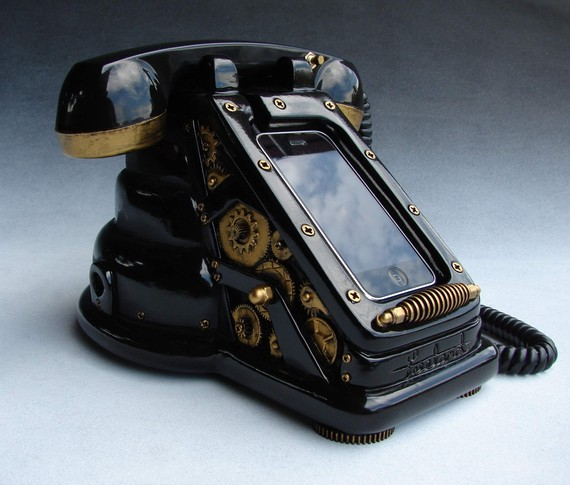 Oh, shut up and get out! This phone is perfect for my monkey room (more about that room at a later date). And, it's not expensive, considering it's a work of art. Visit Scott Freeland's other offerings at Etsy for more gift ideas. PS – I don't care for pink any more than I care for blue.
BeoSound 8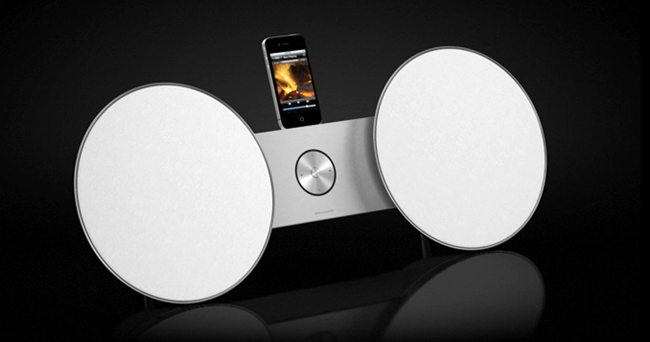 Bang & Olufsen creates a sound system that can work with iPad, iPhone, iPod or a computer. Music on a docked or USB linked device can be controlled via the dedicated round remote control or of course your existing Beo4 or Beo5 remote controls if you already own other Bang & Olufsen equipment. I don't, so add a remote control to the wish list.
Nothing Like Chocolate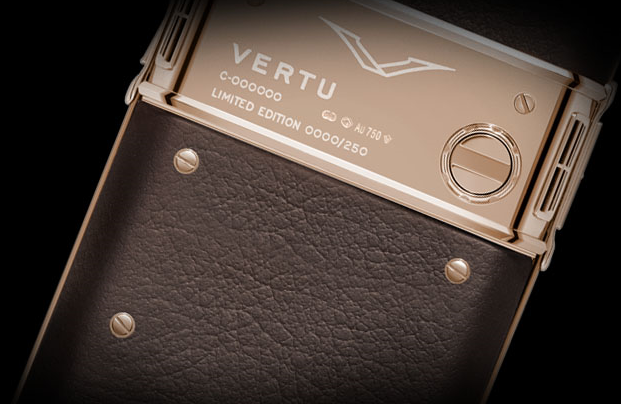 When I celebrate, it's usually with whiskey or chocolate (or champagne, shown below). This time, send me a rose gold, dark brown ceramic keys, dark brown leather, limited edition Vertu mobile phone with Bluetooth and USB connectivity, PC and Mac synchronisation and modem support. But, hurry – only 350 available!
Conclusion
If you wonder where I wander when I want to look at decidedly decadent geek ideas, you might try one of the links below:
And, to top off my wish list, here's a celebration tip – try Moët et Chandon champagne for an historic kick. The company, founded in 1743, holds a Royal Warrant to supply champagne to Queen Elizabeth II, so it should be good enough for me.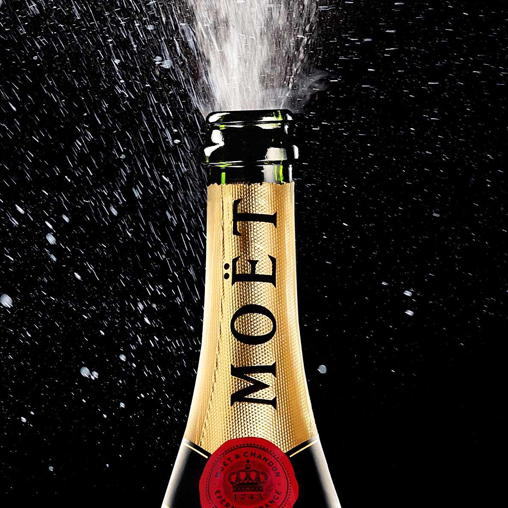 Linda Goin carries an A.A. in graphic design, a B.F.A. in visual communications with a minor in business and marketing and an M.A. in American History with a minor in the Reformation. While the latter degree doesn't seem to fit with the first two educational experiences, Linda used her 25-year design expertise on archaeological digs and in the study of material culture. Now she uses her education and experiences in social media experiments.

Accolades for her work include fifteen first-place Colorado Press Association awards, numerous fine art and graphic design awards, and interviews about content development with The Wall St. Journal, Chicago Tribune, Psychology Today, and L.A. Times.
Reviews
Be the first to write a review
You must me logged in to write a review.