What Geek Mama Wants for the Holidays
Let geek mama show you how to construct a wish list
Are you a wimp when it comes to making out a wish list for the holidays? Let geek mama show you how to construct a wish list...no matter your gender. You can also join DMXzone's Christmas wish list and receive some great discounts.

If the World were Your Oyster...
If you don't ask for what you want, how is anyone to know what to gift you for the holidays? While I've been through my cycles of "no shopping allowed (with an exclamation mark)," this year I'm forging ahead in my wish list development with complete disregard to budgetary constraints. And, when talking about new purchases and electronic merchandise, you may as well throw sustainability out the window as well.
So, the following list is, for the most part, untenable for the green geek or for the majority of designers and developers, thanks to cost and/or environmental factors. But, I've thrown a few cool items in the mix to spark your imagination and to learn more about what's available (or what is merely a dream), no matter if you're a geek mama or papa.
Tickets to Gadget Show Live 2011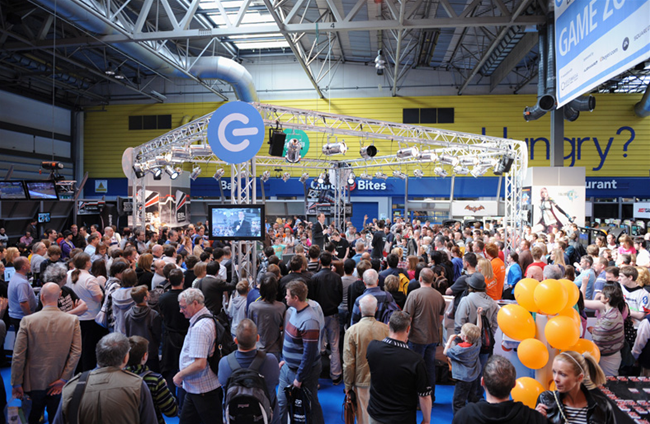 If you want to experience it, play it, test it, buy it or simply be part of "it," then you might want to attend Gadget Show Live 2011. This show is the UK's ultimate consumer electronics event and returns for its third year at the NEC, Birmingham next April 12-17. While the tickets are reasonable, you would need to add plane tickets and a hotel room to my itinerary for this event...
Book that Hotel

If you don't know my preferences for hotels, simply go to Mr. and Mrs. Smith, Boutique & Luxury Hotel Specialists. You don't need to register to book a room, and you might be delighted to know that some of these rooms do not cost and arm and a leg. Plus, thanks to exhaustive research, anonymous hotel reviews, and the guarantee that the room rates they get you are the best available, your special stay is in safe hands. Simply click 'hotel search' and let them send YOU on a perfect trip. I have electrical adapters...just make sure I have connectivity when you book that room for me.
CNC Plasma Cutter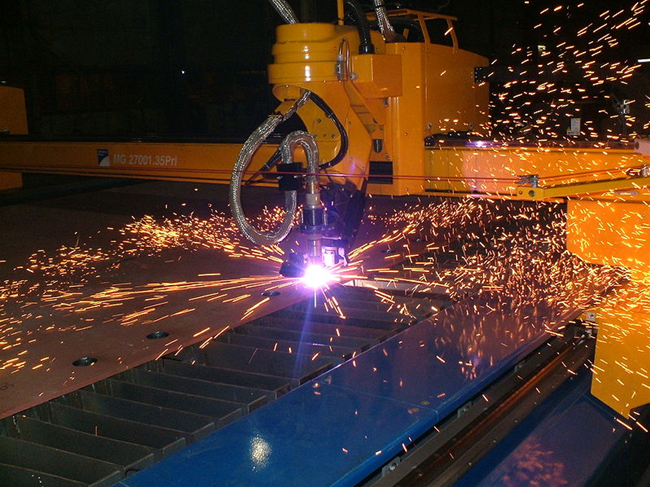 If you're thinking about building something large from metal (yo, sculptors!), then you might want a plasma cutter to get the job done precisely. If you don't know how plasma cutters work, then read up at How Stuff Works or Wikipedia. If you want to learn more about the best machines out there, sign into the CNC Zone forums to ask questions or to provide your own knowledge. Then, purchase the best machine for me. I want the entire works, please.
Linda Goin carries an A.A. in graphic design, a B.F.A. in visual communications with a minor in business and marketing and an M.A. in American History with a minor in the Reformation. While the latter degree doesn't seem to fit with the first two educational experiences, Linda used her 25-year design expertise on archaeological digs and in the study of material culture. Now she uses her education and experiences in social media experiments.

Accolades for her work include fifteen first-place Colorado Press Association awards, numerous fine art and graphic design awards, and interviews about content development with The Wall St. Journal, Chicago Tribune, Psychology Today, and L.A. Times.
Reviews
Be the first to write a review
You must me logged in to write a review.